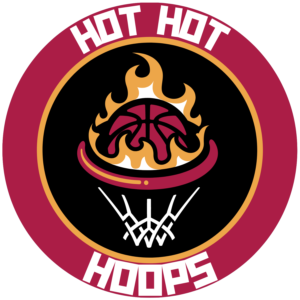 HHH writers react to the shocking trade which sends Dame to the rival Bucks and ponder how the Heat will react.
Appears in this episode

The official home for audio programming from Hot Hot Hoops, the #1 community for fans of the Miami Heat.
On our latest podcast episode, Hot Hot Hoops senior writers Brandon Di Perno and Matt Hanifan try to parse through all of their thoughts of Damian Lillard getting traded to the Milwaukee Bucks and what's next for the Miami Heat days ahead of media day and training camp.
Listen directly here on the site or on your favorite podcast app!