Training camp begins October 3rd for all teams.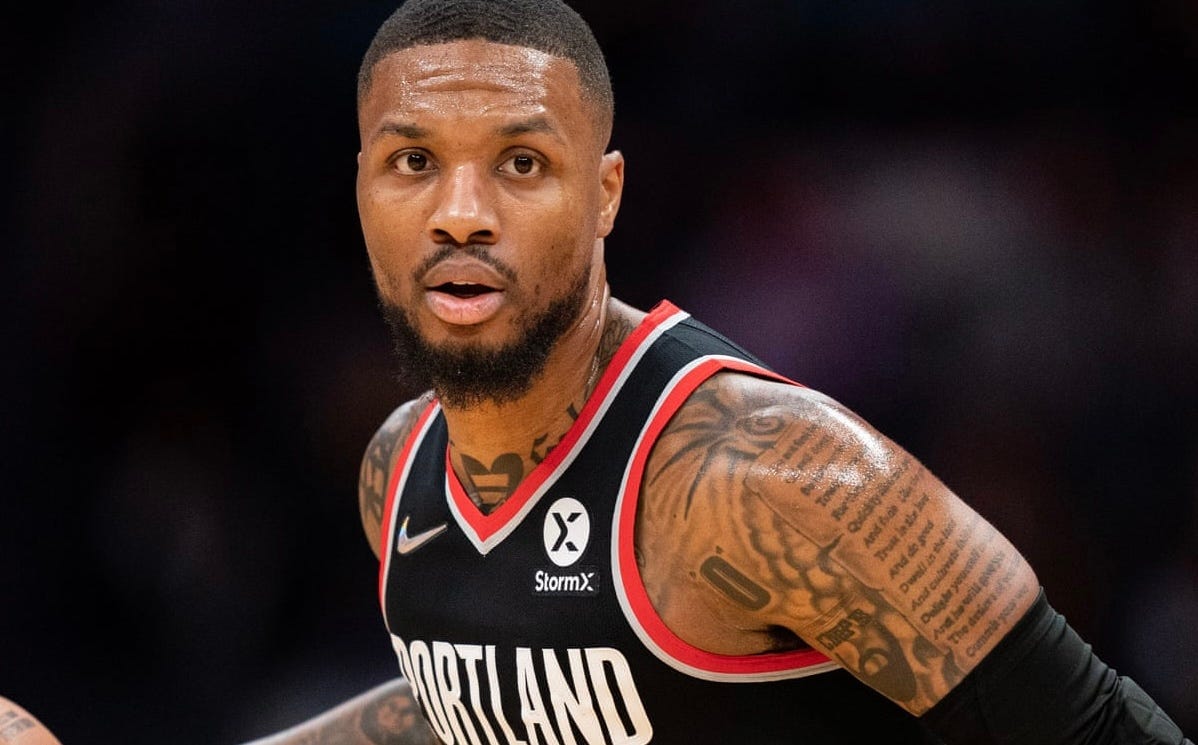 It has been nearly two months since Damian Lillard shocked the NBA world by officially demanding a trade to the reigning Eastern Conference Champion Miami Heat.
There has been plenty of updates since. That includes it being rumored that a multi-team deal may have to be needed to facilitate a trade, Lillard being adamant on only wanting to land with Miami, the Blazers front office being stubborn, and more.
However, today fans got the first Dame related update in weeks.
Bleacher Report published an article based off Anthony Chiang of the Miami Herald's statement that both the Heat and Blazers should be expected to reengage in trade discussions soon.
Here are some pieces from the actual article as well:
It's important to note from that story specifically that, "it's likely that both the Blazers and Lillard would want this situation resolved (before the start of training camp)."
Training Camp begins for all NBA teams on October 3rd.
Another subtle behind the scenes move that Lillard has done to show his repeated desire to be moved was his recent unfollowing of the Trail Blazers instagram account.
With all this being said, there are still roster spots open for this Heat team.
There could potentially be even more spots to open up depending on how many pieces get moved to bring in Lillard.
There should be plenty of vets willing to join Miami at a chance to win a championship for the vet minimum.
Some names that have surfaced are Christian Wood, Kelly Oubre Jr. and even Goran Dragic.
It was also more recently rumored that Miami could try to get this deal done without moving Tyler Herro.
At this point, Portland has absolutely no leverage. Lillard has no interest being there anymore, and no other teams are interested because of his desire to only play in South Beach.
Miami's offer built around picks and maybe some prospects could very well be the best that they can get.
Hopefully, this summer long drama can finally come to an end soon.
This is a developing story. Stay tuned for updates.