Miami adds another developmental piece.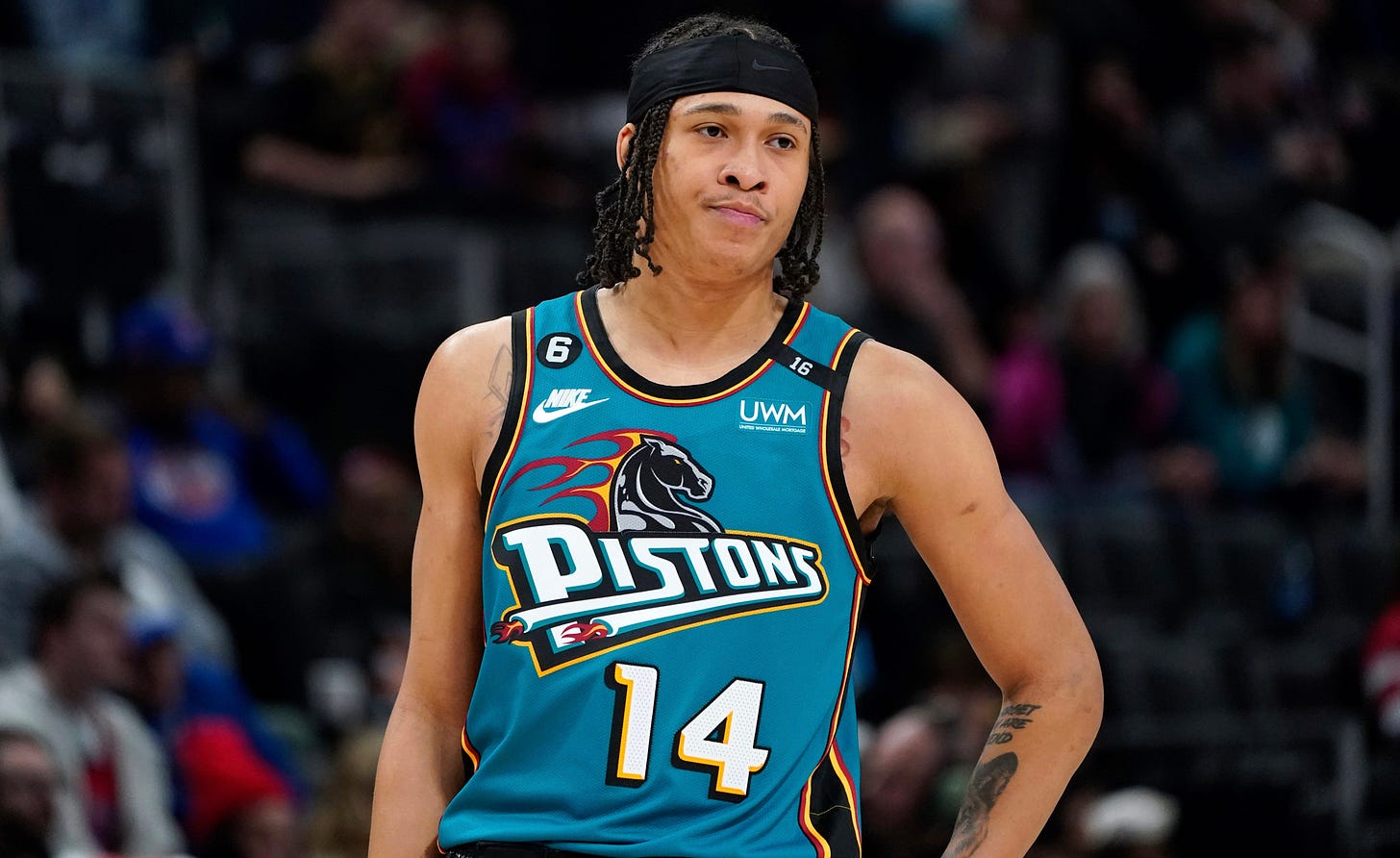 The Miami Heat have made a few subtle moves to the young part of their roster today.
Jamaree Bouyea has been waived from the team and they have brought in 22 year old PG RJ Hampton on a two-way deal.
There were other young guys that have been picked up, but won't find their way to the Heat's roster just yet.
Jon Elmore and Chieck Diallo will most likely get G-League reps.
Hampton is just another find to Miami's developmental program as of late.
He last played for the Detroit Pistons, and averaged 6.4 PPG last season in limited opportunity.
He had a career night in a game against the Brooklyn Nets last season where he dropped 27 points and 5 three's.
Hampton is listed at 6'4, which is a little bigger for a PG but the length at that position could be nice.
As a defender, he can absolutely hold his own and has a long wing span.
Offensively, he is raw but shows a lot of fluidity in his shot motion and play style.
Hampton was very excited to hear the news that the Heat were bringing him on.
Welcome to South Beach, RJ!